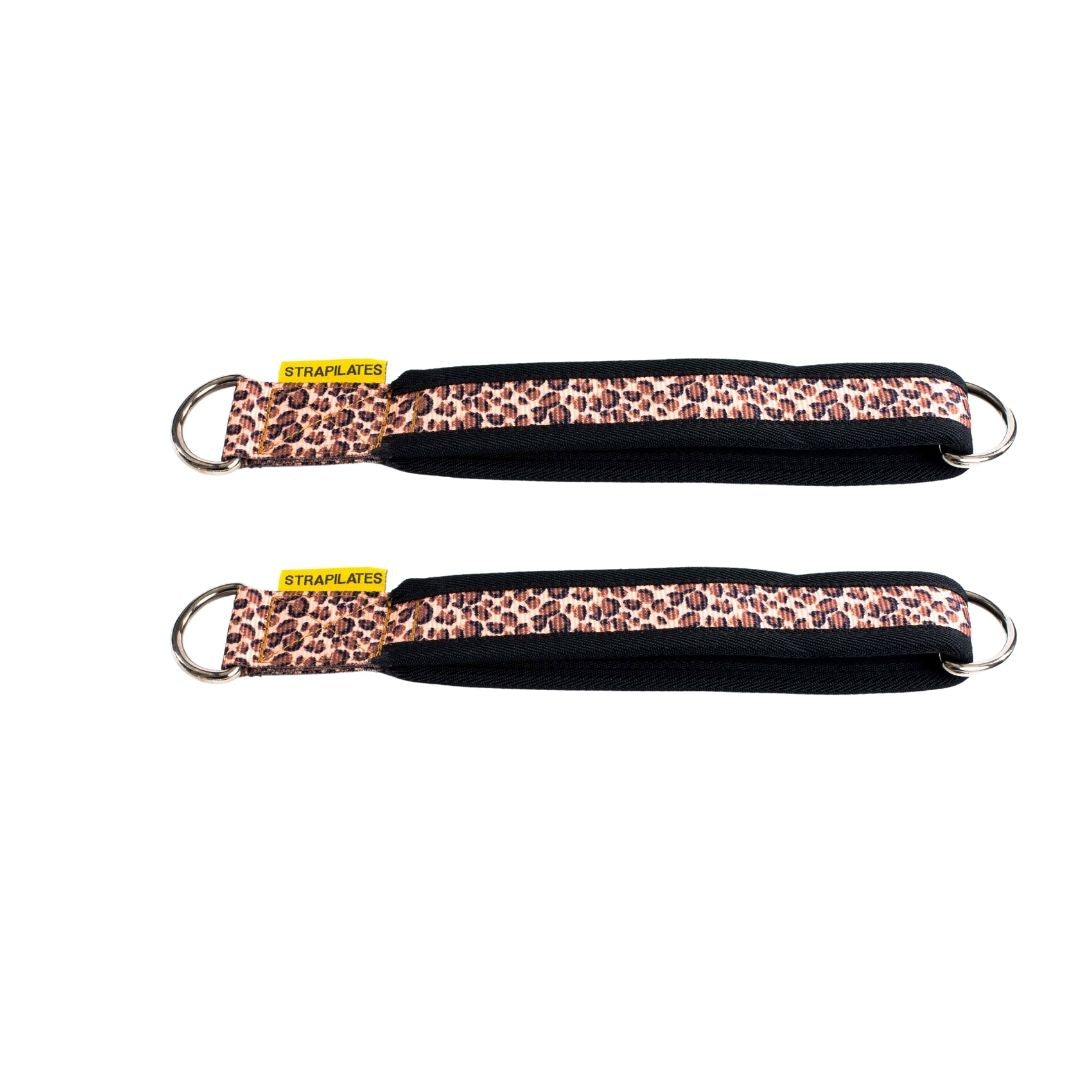 Single Loop Pilates Straps (Cheetah)
Our OG cheetah single loops are a great way to bring out your wild side!
The cheetah print brings out the unique qualities that make you.... YOU!
These are your personal, clean, and fashion forward pilates straps to use at home or in the studio. They can be used on the reformer, cadillac, and other fitness equipment.
Fun Feature: The length of the strap can be shortened in one click, making it easy to transition from arm work to leg work or to adjust the resistance of the exercise without changing the spring setting.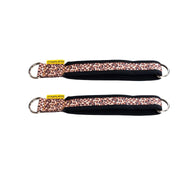 Single Loop Pilates Straps (Cheetah)